**DISCLAIMER - This post is unapologetic holiday spam**
For any of you who have followed my blog/social media profiles for a while you'll know that it's taken myself and Avnish a little while to get around to booking our honeymoon - 2 years in fact. We knew we wanted to do something big for our honeymoon, to visit somewhere we would never usually get the opportunity to go to, so we spent the good part of our first 2 years of marriage saving to go to Cancun.
And the verdict? It was well worth the wait and the hard earned cash saved.
Turquoise seas, incredible wildlife and possibly one of the most hospitable places we've ever been to, Mexico truly is a destination of dreams.
When we holiday myself and Avnish usually like to do A LOT and walk EVERYWHERE but we made a pact to keep this holiday completely relaxed. I didn't think it would be possible to switch my mind off for 10 whole days but it turns out I can sit on a beach and do nothing at all, and I loved it.
Don't get me wrong, we also did a few excursions to visit some of the local sights:
Chichen Itza via Ik Kil sinkhole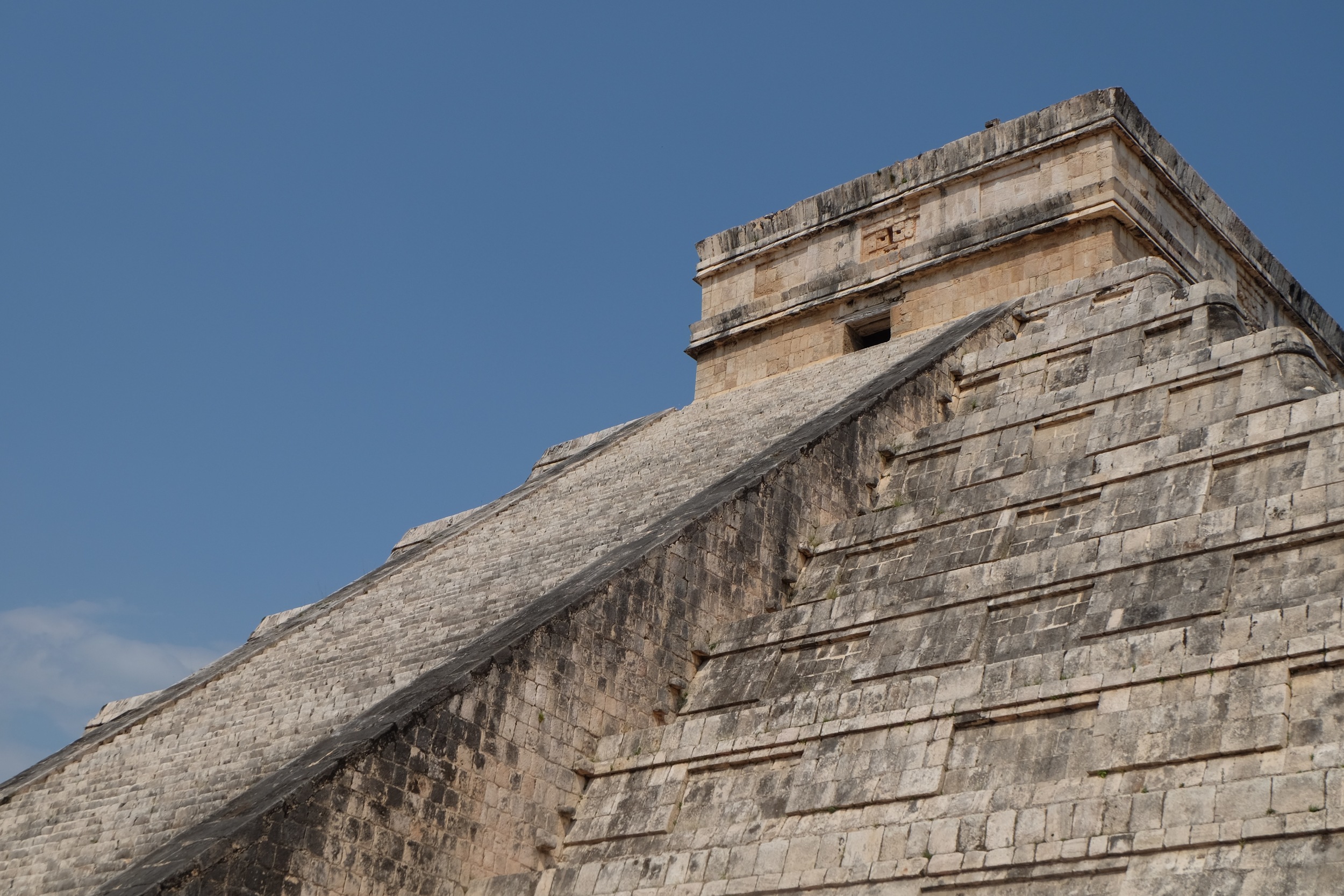 Before we headed to see the ancient ruins, our tour guides took us on an unexpected trip to visit a shaman and then to swim in a sinkhole at Ik Kil.
Xcaret Ecological Park
The second excursion we booked was the visit Xcaret in the heart of the jungle - an eco-archaeological park where you can experience the history and traditions of Mexico alongside their native animals and birds.
On arrival to the park you're guided to drop off your things in secured lockers before strapping on a life jacket and flippers to swim through one of their three natural rivers that flow through the park. We chose the cave river, swimming amongst small fishes and under bats in cool caves that opened up to thick jungle with macaws sitting right at the waters edge.
After this we took a jungle river tour, visited the huge aviary and butterfly house, saw turtles, stingrays, sharks and dolphins, visited a Mexican chapel and graveyard and watched a traditional horse show and fertility ritual.
As if this really wasn't all enough, the whole day ends with a show spectacular (which we managed to get front row seats for) that tells of Mexico's history with a flourish of costume and dances and also a live rendition of how the Mayan ball game was played.
Cancun as a place was also so incredibly beautiful, and kept so immaculately clean! I was a little dubious as to whether I'd like to be in a heart of a tourist resort, given that our usual holidaying is to stay as traditional and local as possible, but it was actually quite a nice change for us to do the overly touristy thing and stay all inclusive in a resort.
I'll certainly miss the free bar and puddings, not that my body will.
It's so hard to believe that it was a week ago that we were having our last day in the sun. Truly, it was the trip of a lifetime and I can't even begin to tell you how much inspiration I found out there in the fabrics, paintings and costumes let alone the actual landscape and wildlife that lived there.
The whole trip has sparked heaps of new ideas and projects that I am just too excited to keep to myself. Think a Mexican animal inspired print and possibly revisiting an old creation ... I won't say more!
Deborah x