Tuesday evening saw the Nottingham Etsy Team host their first ever Seller Seminar Session at Rough Trade Nottingham, and it was pretty awesome (if I do say so myself)
One of the things I absolutely love with Etsy is the community it fosters, and as an Etsy seller myself I've been very lucky to be involved with the Nottingham Etsy Team on a very hands on level. Last year I was promoted to In-Person Events leader, and with the help of my other fellow team leaders we put on the first of our Seller Seminar Sessions at the incredible Rough Trade to a sell out audience!
Over 100 Etsians and local creatives braved the cold to attend our event, the first of many aimed at helping fellow Etsy sellers start, improve and build their own Etsy stores. Our first event hosted on Tuesday talked about all things product photography, a key element to any online business! My good friend Daniel Hughes - photographer extraordinaire and all round lovely chap - hosted the event, covering topics such as lighting, white balance, shutter speeds and backgrounds.
It's events like this that truly make me realise how lucky I am to not only have a career I love, but a career that fosters an inspirational, supportive and dynamic community. I have overflowing gratitude for my role within the Nottingham Etsy Team, knowing that I get to meet people I would have never met any other way, to visit places I would have never visited and to learn A LOT along the way.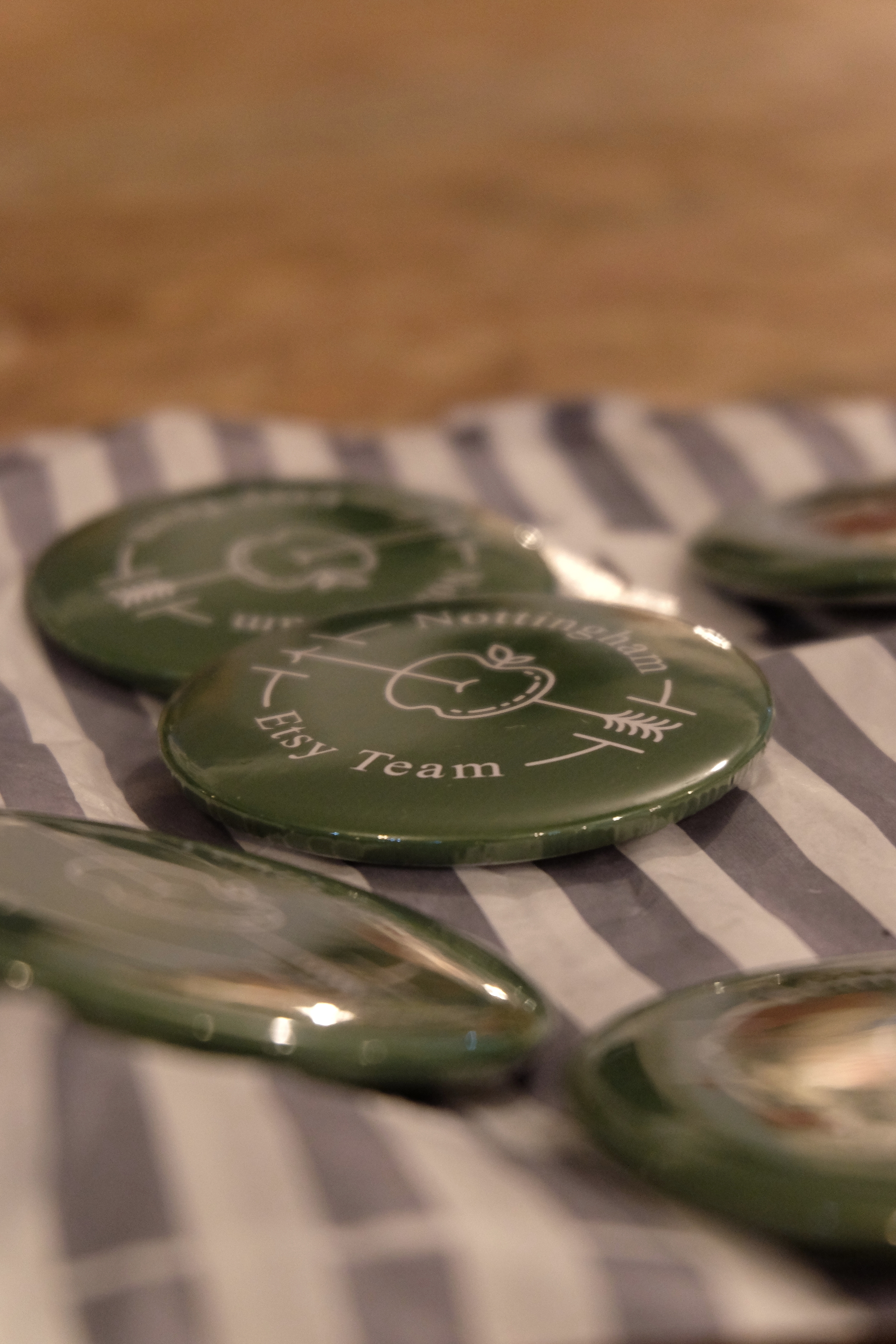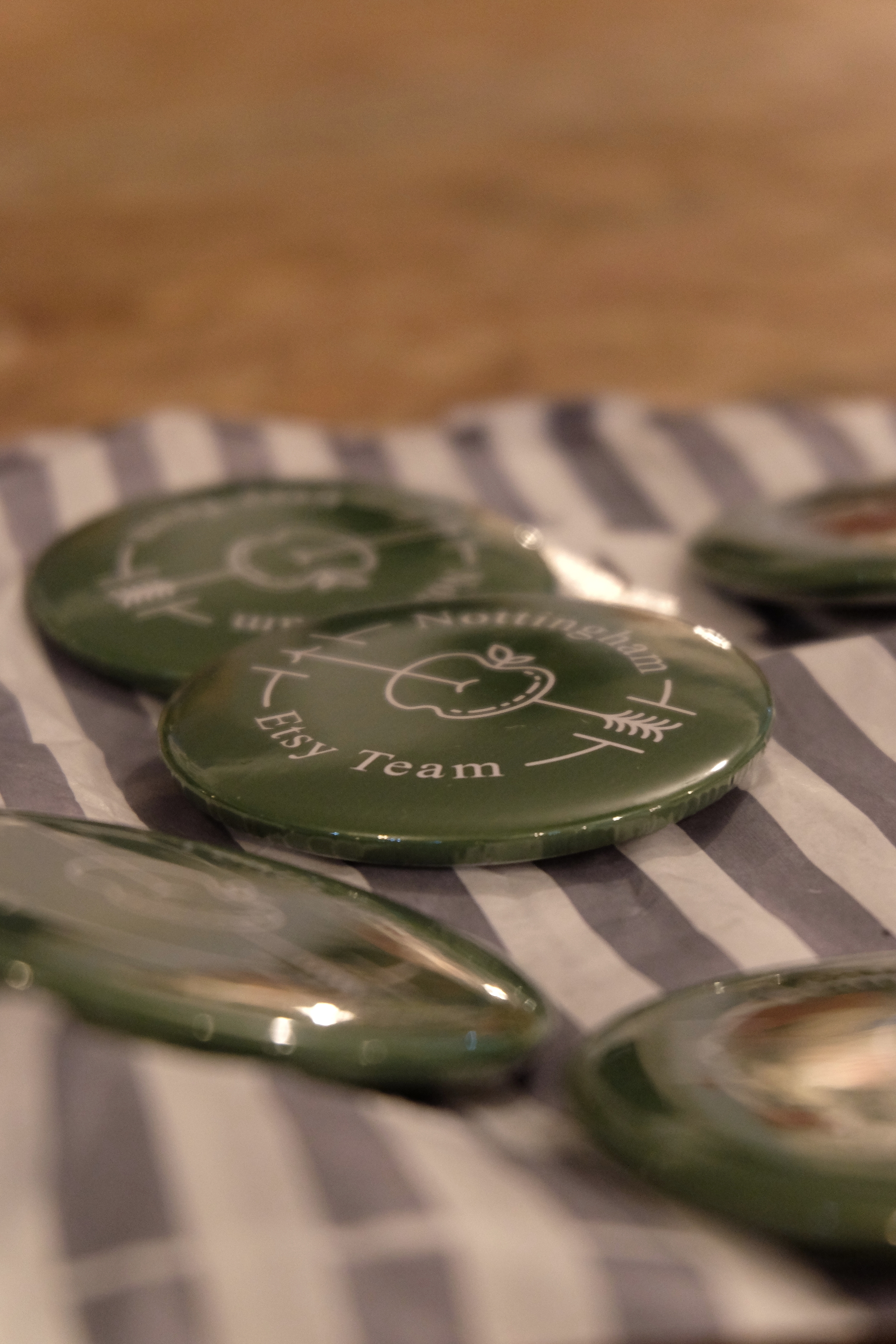 A huge thanks to Rough Trade Nottingham, Daniel Hughes, the Nottingham Etsy Team leaders and everyone who came to Tuesdays event! Without all of you it wouldn't have been the success it was!
If you're a Nottingham creative or Etsy shop owner reading this and thinking "I missed out!" never fear - we have HEAPS of events in the works, and regularly post about them in our Facebook Page.
Until the next event!
Deborah x